Holidays in Casentino in Tuscany
---
Experience the emotion of an authentic medieval fortified village
with a 360° view of the Tuscan hills.
Our promises for your holiday in TOTAL relaxation
Authenticity, independent and naturally fresh houses in summer
Perfect starting point to visit the many artistic, historical and naturalistic places of Casentino
Quiet, restful greenery, panoramic garden with barbecue
Panoramic swimming pool in the silence of the countryside
The opportunity to visit the old manor cellar, still with the barrels and vats of the past
The opportunity to visit the pretty parish church of 1700
Castello di Sarna offers 5 holiday homes in Sarna di Chiusi della Verna (Arezzo), suitable for couples and families looking for full relaxation in a place that guarantees peace and silence, without traffic, in spacious and comfortable apartments in the green Tuscan countryside.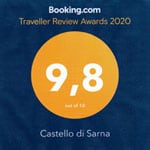 ---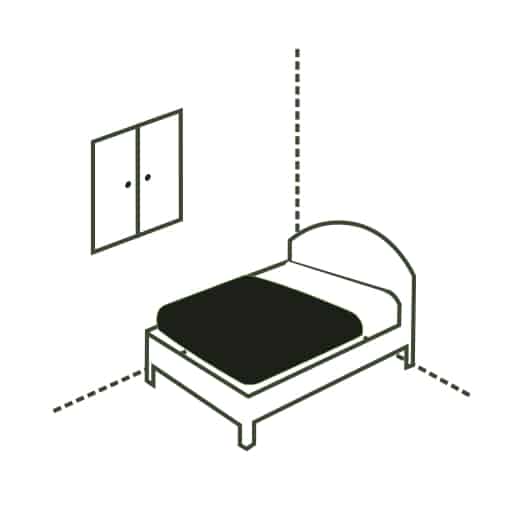 2 rooms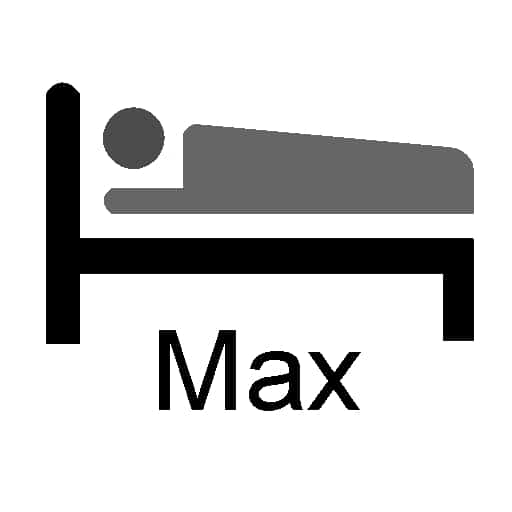 4 people
Stone apartment with exclusive loggia and all modern conveniences
---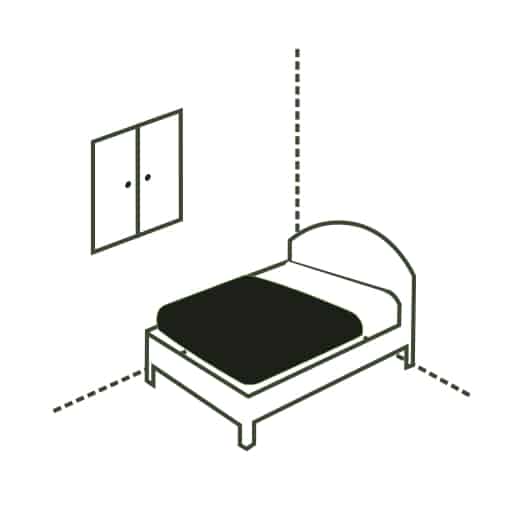 4 rooms
......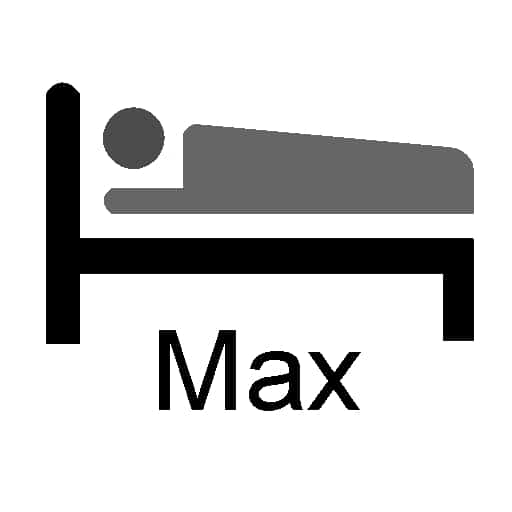 8 people
The charm of an ancient stone building, with a high level of finish and comfort
---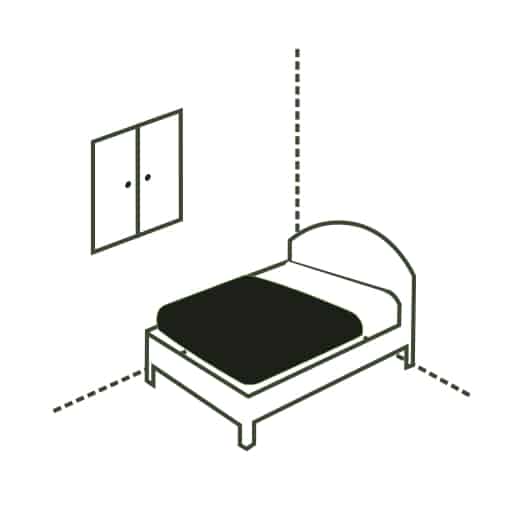 2 rooms
......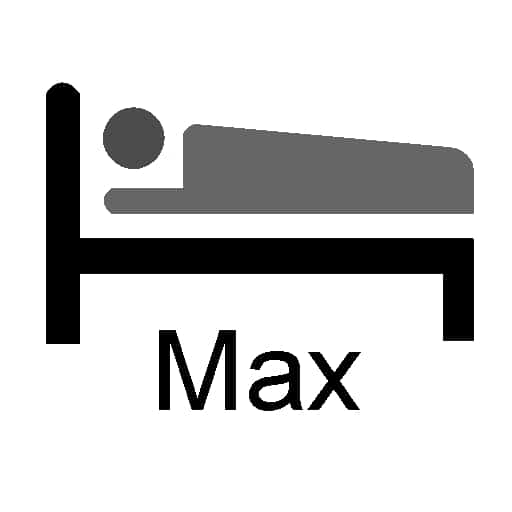 4 people
Authentic and welcoming, with access from a porch with stone columns
---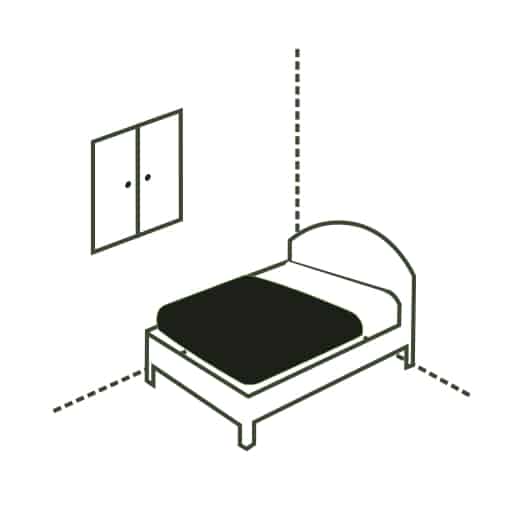 2 rooms
......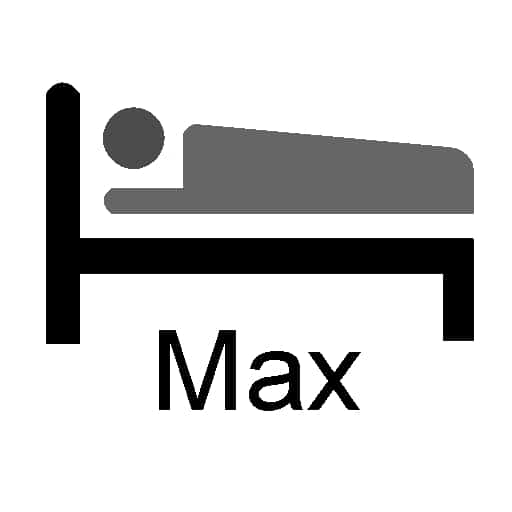 4 people
Overlooking the roofs of the village, practical, intimate and welcoming
---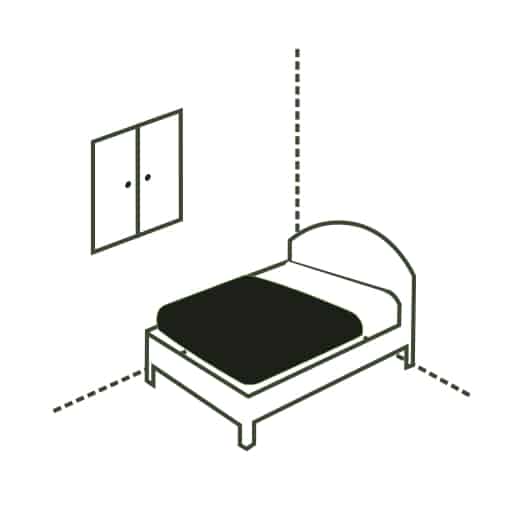 1 room
......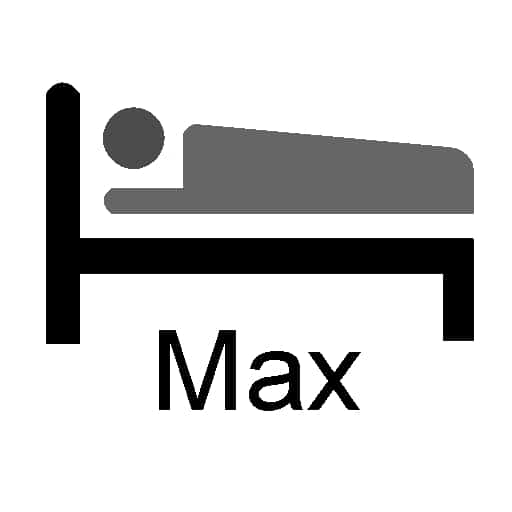 2+2 people
Perfect for a couple, intimate and spacious at the same time.