What to do in Casentino Tuscany
Activities and visits that we suggest to enjoy your holiday in Tuscany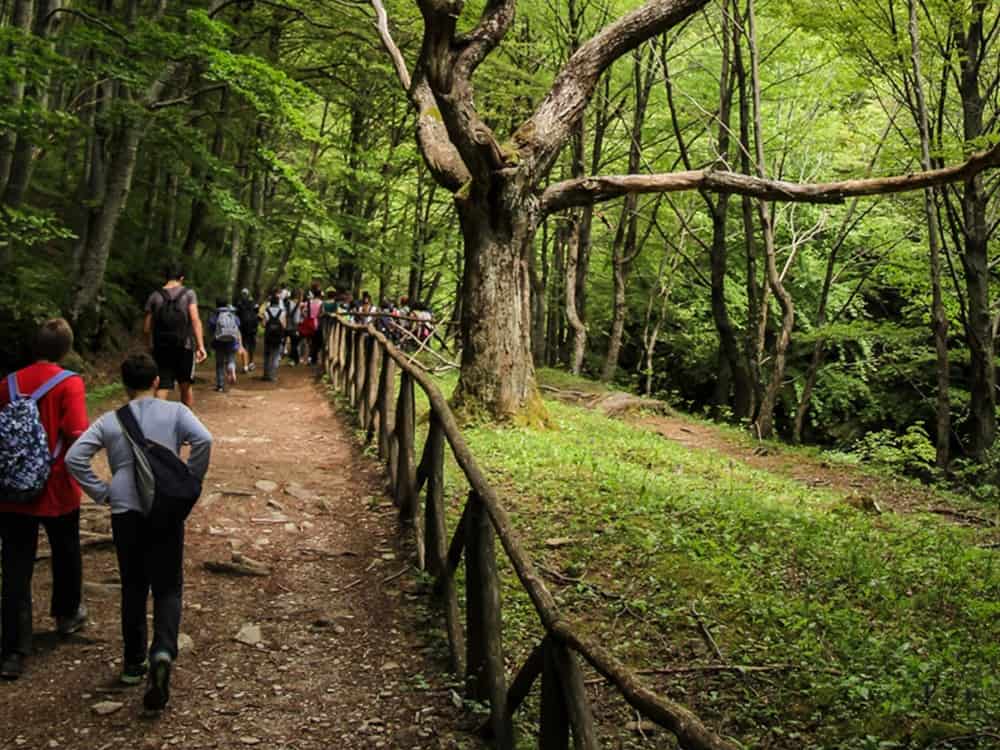 Casentino Forests Natural Park
The Park excels, from a naturalistic point of view, as one of the most valuable forest areas in Europe, whose heart is made up of the Casentino State Forests, inside which there is the Integral Nature Reserve of Sasso Fratino, established in 1959.
It is also a territory with inhabited centres rich in history and artistic and architectural testimonies, which are offered to the visitor in a wonderful natural setting, rich in flora and fauna, among which the most important wolf population of the northern Apennines stands out, as well as the exceptional presence of five species of ungulates: wild boar, roe deer, fallow deer, deer and mouflon.
Inside the Park there are two poles of great charm and spiritual importance: the Sanctuary of La Verna and the Hermitage of Camaldoli.
The Park includes an area in which man has always lived and worked, and this is the reason for the presence of numerous ruins and villages.
Characteristic restaurants
A holiday in Tuscany is not only for the pleasure of relaxation and beautiful places to visit.
The great pleasure of Dante's land is also found in the unique flavours it can offer.
From the excellence of oil and wine to the most characteristic pasta dishes, the cooking of wild meat and a thousand other agricultural products (vegetables, fruit) that will leave their mark on your palate.
Places to visit and cities of art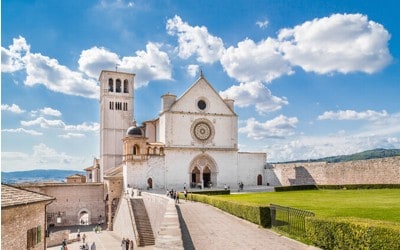 Gubbio and Assisi
---
The cities of St. Francis where the simple friar gave life to a new order: the Franciscans. Places full of history and spirituality.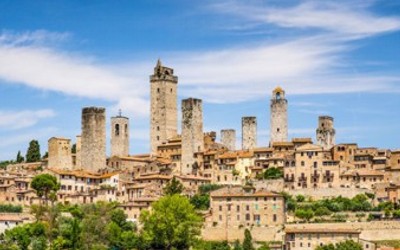 San Gimignano
---
Beautiful medieval village declared a UNESCO World Heritage Site.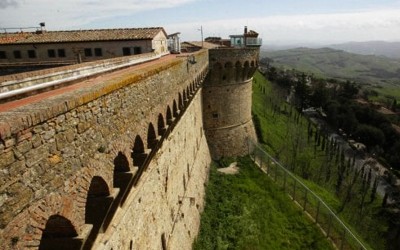 Volterra
---
City famous for its alabaster working. One of the main city-states of ancient Tuscany still preserves remains of the Etruscan period (8th century BC).
Firenze
---
Florence needs no introduction but only a visit, indeed more than one.
Pisa
---
Pisa doesn't forget. An afternoon in Piazza dei Miracoli is an indelible memory.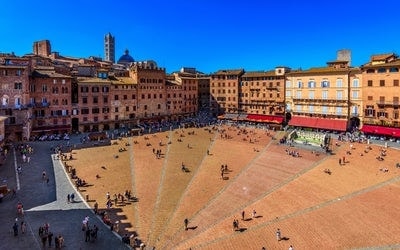 Siena
---
Very famous for the Palio which is run in summer but no less wonderful to visit at any time.