Castello di Sarna in Tuscany
---
Holiday homes in Tuscany ideal for those who are looking for a place to relax and enjoy themselves, in an ancient medieval village that guarantees peace and silence, without traffic, in spacious and comfortable apartments.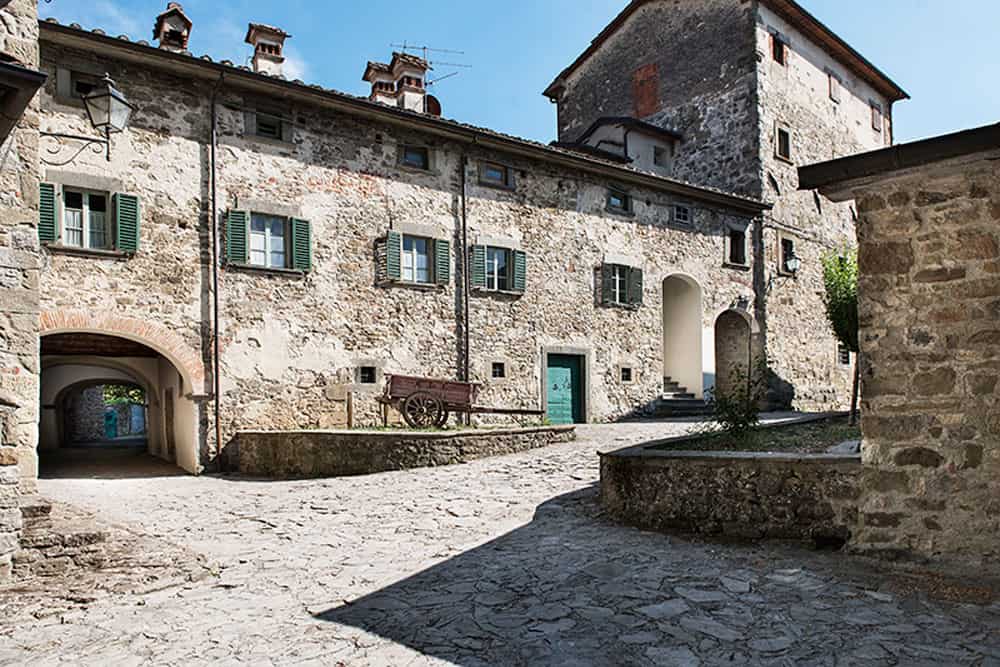 The timeless charm of an ancient village
The authentic emotion of spending a holiday in a fortified medieval village.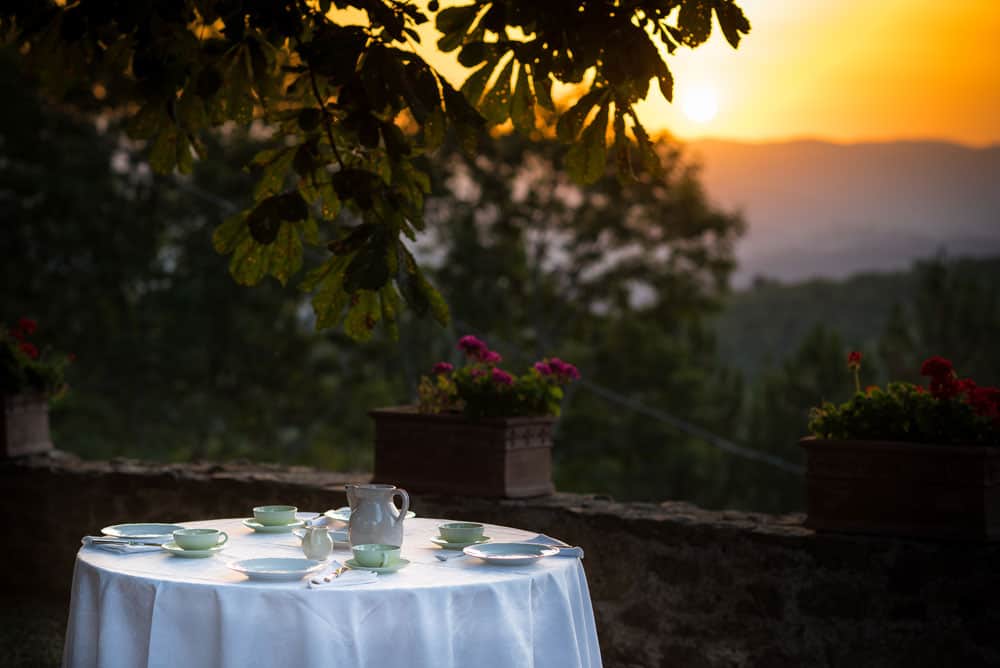 Surrounded by the green Tuscan hills
The Tuscan countryside, unique in the world for its woods, its hills, with the possibility of excursions and tranquility.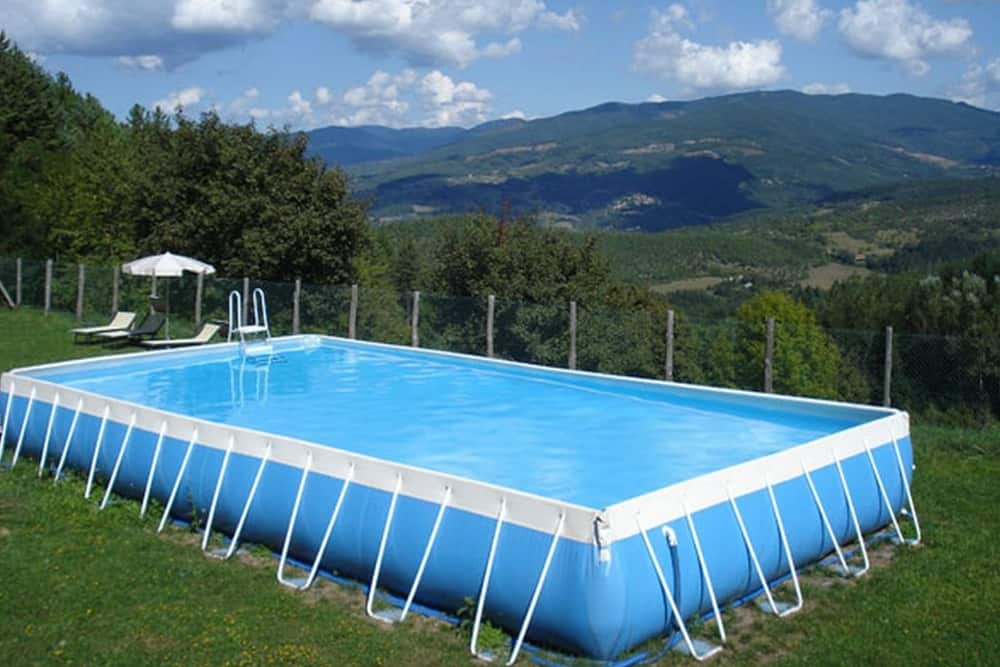 Secluded and panoramic swimming pool
The ideal solution to enjoy maximum relaxation in the pool, surrounded by spectacular views.
---
Our apartments
All in stone, with antique but functional furniture,
comfortable beds, new kitchen and wood burning fireplace.
---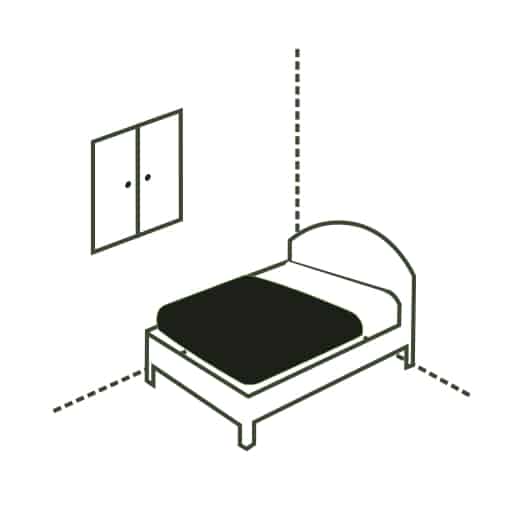 2 rooms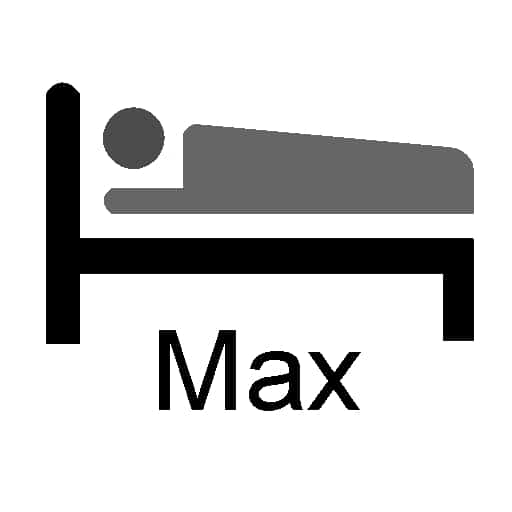 4 people
Stone apartment with exclusive loggia and all modern conveniences
---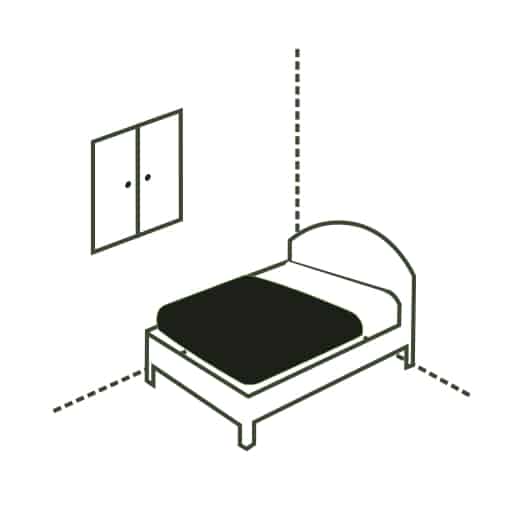 4 rooms
......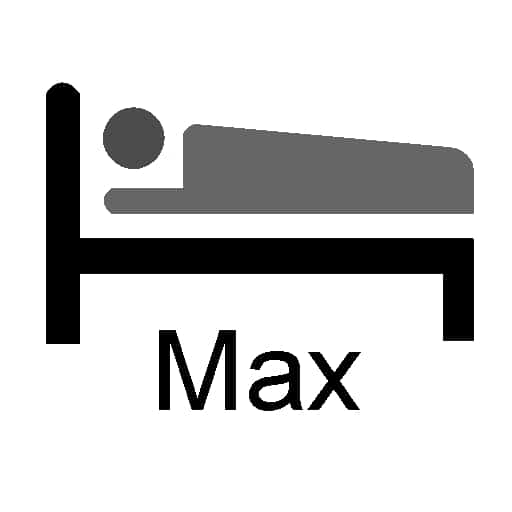 8 people
The charm of an ancient stone building, with a high level of finish and comfort
---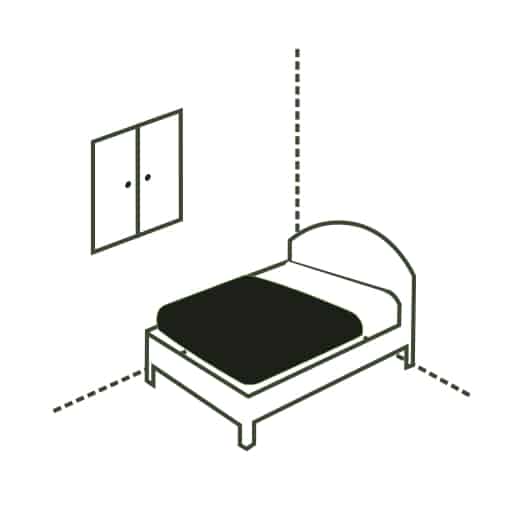 2 rooms
......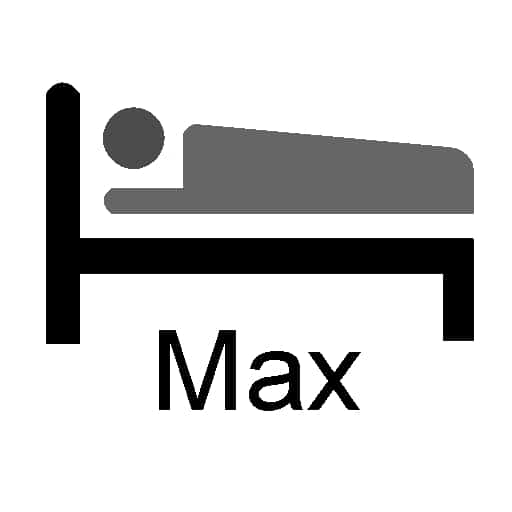 4 people
Authentic and welcoming, with access from a porch with stone columns
---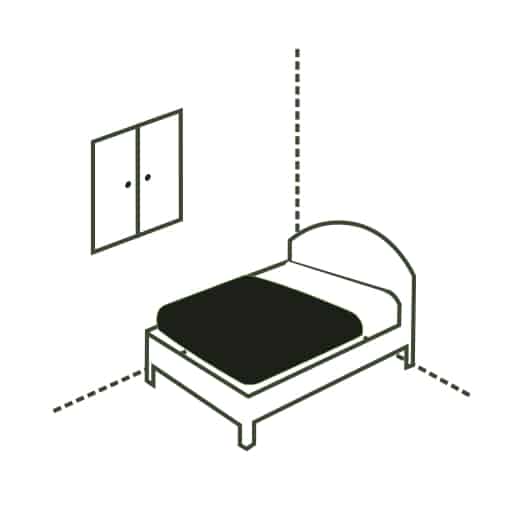 2 rooms
......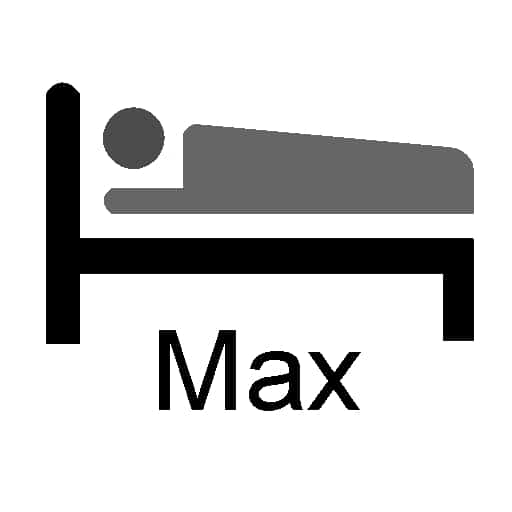 4 people
Overlooking the roofs of the village, practical, intimate and welcoming
---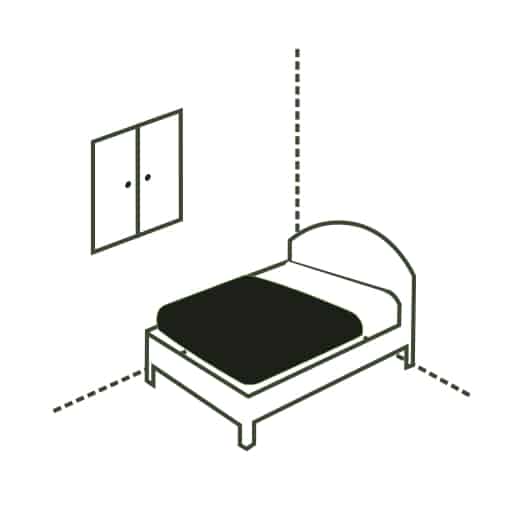 1 room
......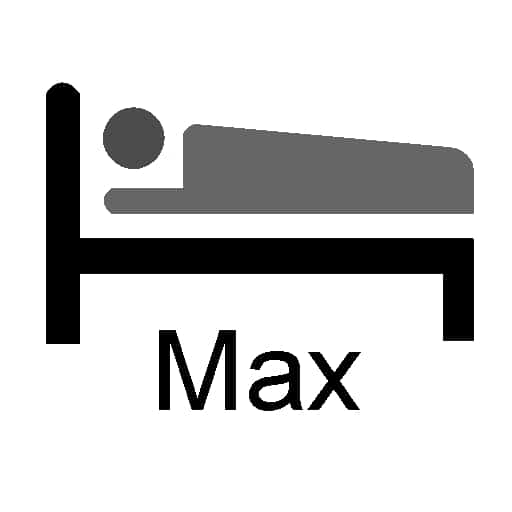 2+2 people
Perfect for a couple, intimate and spacious at the same time.
The opinions of our guests